This 17.43+/- acre property is completely wooded with a mix of pines and hardwoods.  Power and county water are available at the street.  The land is level near the road and is hilly near the back of the property.   Zoned: A-1. 
l. The lands of all parties hereto shall be subject to the following restrictions:
(l) No lot or portion of land shall be used for the commercial raising of goats or swine.
(2) No junk automobiles or junkyards are to be placed on said land.
(3) All mobile homes placed on said property shall be a minimum of 12′ X 50′.
(4) No more than two mobile homes shall be placed on any five-acre tract.
Address: Olive Vine Church Road
Zip: 30171
Country: United States
Property Id : 6263
Price:
$ 78,435
$4,500/Acre
Property Lot Size: 17 acres
Property Zoned: A-1
Utilities: Power
Road Frontage: Paved
Wooded
Topography: Level
Topography: Rolling
My details
Associate Broker/Realtor
Similar Listings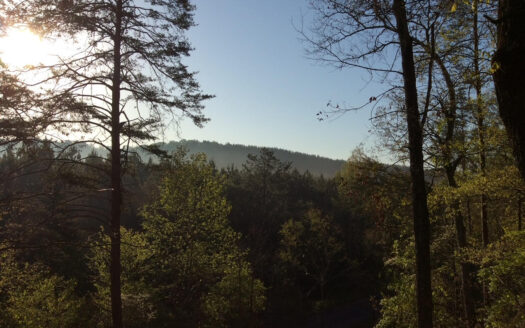 SOLD! This wooded 74.799+- acre property offers paved road frontage on Nally Road and has an intermittent creek. Th
[more]
SOLD! This wooded 74.799+- acre property offers paved road frontage on Nally Road and has an intermittent creek. Th
[more]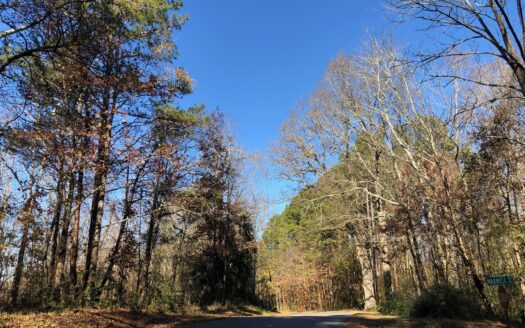 SOLD!  103.548 +/- Acres.  This property borders Little Pine Log Creek.  Property is entirely wooded with a mix of
[more]
SOLD!  103.548 +/- Acres.  This property borders Little Pine Log Creek.  Property is entirely wooded with a mix of
[more]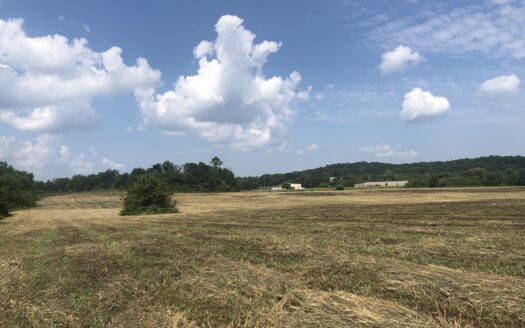 SOLD!! 13 ACRES CONSISTING OF MOSTLY PASTURE.  UTILITIES: COUNTY WATER, ELECTRIC. FRONTAGE – SUGAR HILL ROAD:
[more]
SOLD!! 13 ACRES CONSISTING OF MOSTLY PASTURE.  UTILITIES: COUNTY WATER, ELECTRIC. FRONTAGE – SUGAR HILL ROAD:
[more]